The study cycle inscribes itself fully in the mission of both involved institutions: the construction of knowledge pertaining to the human being in time and space, to memory, to languages and discourses, to their respective social uses and their political dimension, including permanent reflection on the status, possibilities and limits of that knowledge, in the framework of new epistemological and institutional relationships.
Drawing on experience accumulated over successive editions of the programme "Languages and Heterodoxies: History, Poetics and social Practices", of which it is a new version that has been reformulated and enriched through the institutionalization of the partnership with the area of Sociology in the School of Economics, the programme is based on a dialogue between cultures and fields of knowledge, as well as the internationalization of research. It clearly benefits, in this respect, from the prestige of the Schools of Arts and of Humanities, as well as from the excellency of its welcoming institution, the Centre for Social Studies – Associate Laboratory, to which most of the teaching staff is affiliated as researchers.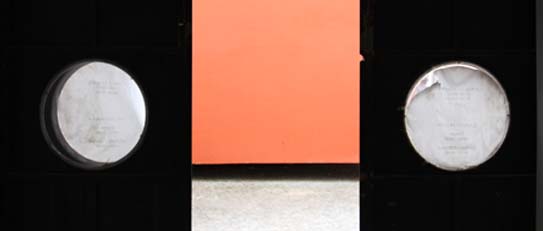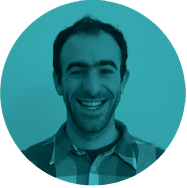 The (very) positive reciprocity I share with this PhD Programme and its staff and students, potentiates a (de)construction of discourses through languages that overly question histories, cultures and societies.
José Eduardo Lopes Gonçalves, 1st year (Portugal)