The 2nd ALICE Summer School - Epistemologies of the South: Boaventura de Sousa Santos in dialogue with ALICE will be held between June 22 to 30, 2016 in Curia (Portugal). For complete information access the website here.
Regional Promenades
For more information about the points of interest suggested, click on them.
---
A CURIA

The Curia is located in the heart of Bairrada, a region known for fruity wines and gastronomy. In this area, you can visit some of the country's most famous cellars and taste their wines and sparkling wines. The region provides the combination of a peaceful and bucolic scenery and palaces in Art Nouveau, Belle Epoque style.
---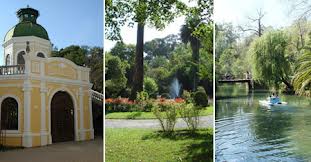 The Curia Thermal Park, open all year, offers health treatments and a set of possibilities for those who wish to take advantage of the thermal waters in spa , anti-stress and weight loss programmes, or for those simply looking to relax. In the extent of the park, there are terraces, ponds, bridges, and, above all, a lot of freshness and quiet atmosphere, ensuring visitors an encounter with nature.
---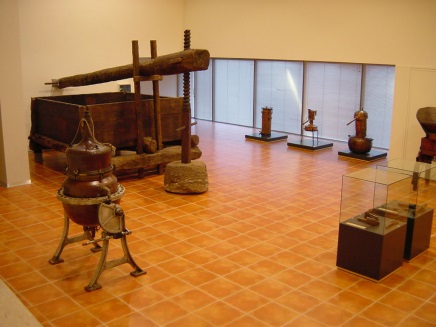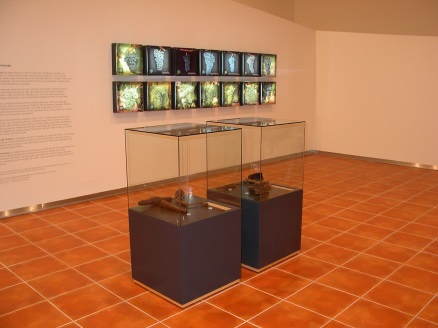 Open on September 27, 2003, includes, in addition to the permanent exhibition - Wine Route and temporary exhibitions of contemporary art. The collection on display mostly dates from the last quarter of the nineteenth century and the first half of the twentieth century. The museum perfectly combines new technologies and the most modern audiovisual equipment, thus making this museum a cultural reference. Because of its unique features it is the host site of several cultural and artistic expressions.
---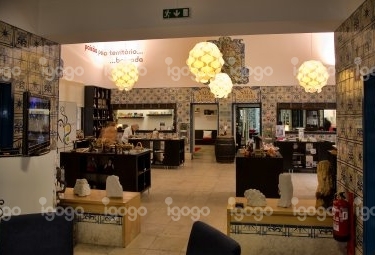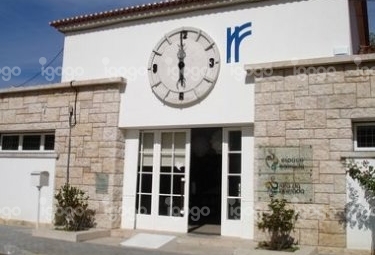 Public-private project that has 32 members, including the eight municipalities that make up the Bairrada territory; Anadia, Cantanhede, Oliveira do Bairro, Aveiro, Vagos, Aveiro, and Coimbra, institutions such as the Wine Museum, the Tourism center and Wine Commission, tourism officials; and Wine producers like Luis Pato, Campolargo cellar, Adega Cooperativa de Cantanhede, Casa do Canto, Quinta do Ortigão, Quinta da Mata Fidalga, Aliança Vinhos de Portugal, Quinta de Baixo, Caves do Solar de São Domingos, Caves São João, Quinta do Encontro and Caves Primavera.

At Espaço Bairrada, the former railway station of the Curia, any visitor can have access to a personalized routing of visits to the region; cellars, wineries, gastronomy, nature and heritage, culture and participate in vinous and cultural activities.Regional products are also available for sale here.
---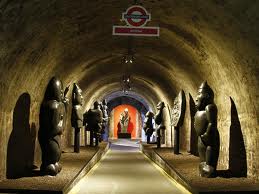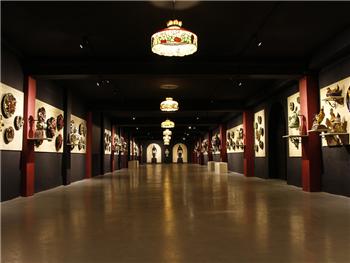 O Aliança Underground is an exhibition space located in the wine cellars of Alliance Wines of Portugal. Contemplating eight different collections, this museum depicts areas such as archeology, ethnography, mineralogy, paleontology, tiles, ceramics and tin craftmanship covering an impressive length of time with millions of years
---
---