Archives of the Present: Racism, Activism, and Remembrance
2 a 6 de setembro de 2019, CES | Alta (Coimbra, PT)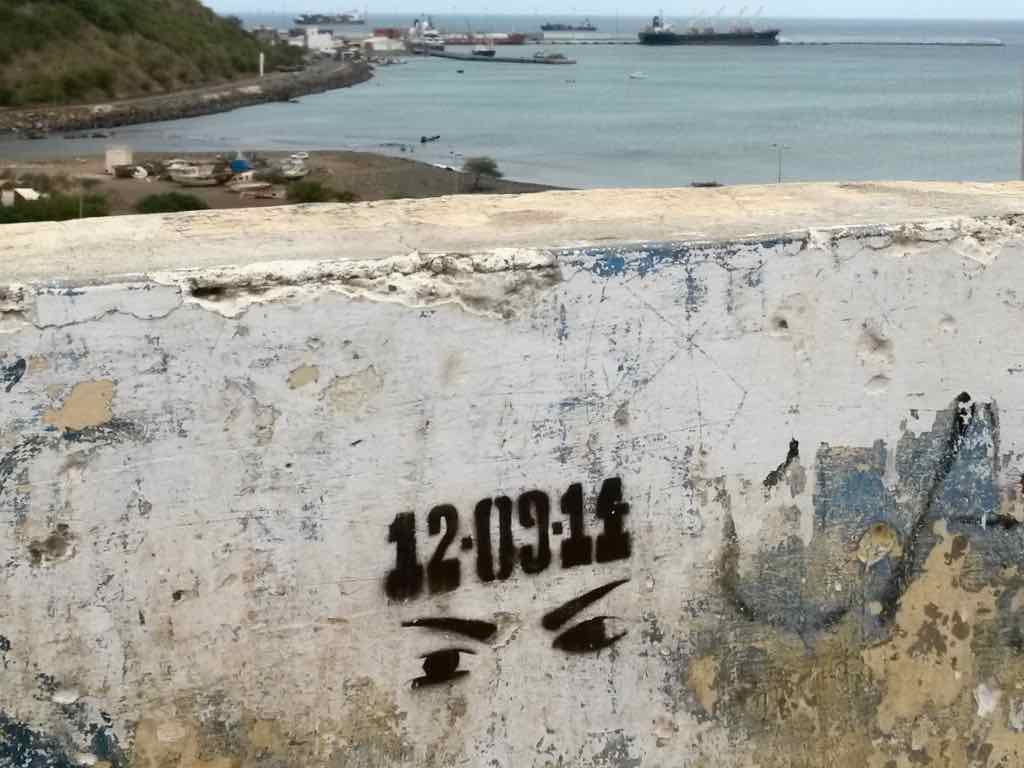 Who can apply?
This Summer School aims to offer a space of dialogue between academics, activists and professionals wishing to analyse and engage with processes of social, political and epistemological change. We welcome international (post-)graduate students in the social sciences and humanities, researchers and lecturers, political activists, representatives and members of NGOs, civil servants, cultural and social workers, teachers, journalists and other professionals.
Five activists from the Portuguese context will be invited as participants.

Fees, deadlines and notes for applicants
FEES | 400€
This includes participations in Seminars, roundtables and the film-screening, reading materials, the final certificate, lunch and coffee-breaks.
Note | This is a non-profit Summer School, which is self-funded, and lecturers do not receive honoraria. PhD students are encouraged to apply for scholarships and they can present their work at the Summer School.

DEADLINES
15 June to 20 July – applications (2nd round)
27 July – letter communicating acceptance, effective upon payment of fee
15 August – registration and final deadline for payment of fee

NOTES FOR APPLICANTS
– Your application will be completed when we have received the application form (please fill in below) and the statement of motivation for the course;
– Once you are notified of acceptance to the programme, details about the payment will be sent to you. In order to officially enrol in the programme, you will have to make the full payment of your tuition of 400€ until 15 August, 2019;
– Upon the cancellation of registration, an administrative fee of 70€ will be charged;
– The working language in the Summer School will be English; non-professional translations of the two round tables in Portuguese will be offered.
For further details please contact marta@ces.uc.pt

[Application form]