Uncovering cultural DNA of place, and activating for local development
July 8 to 12, 2019, HIESE Smart Rural Incubator (Penela, PT)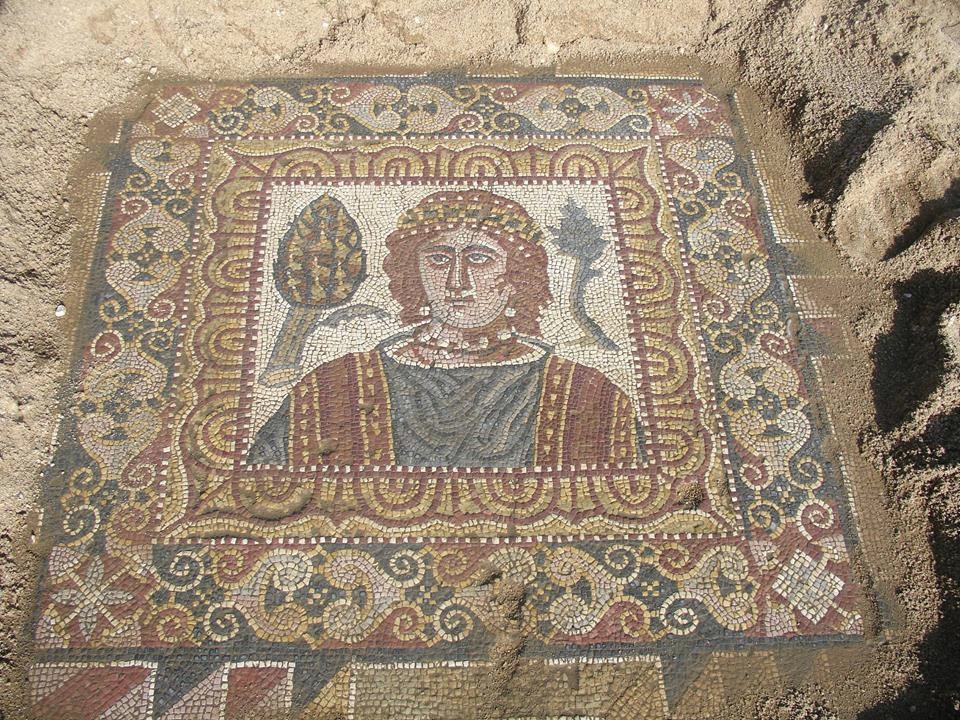 Lia Ghilardi is the founder and director of Noema, a UK-based organization working to deliver place DNA mapping and strategic cultural planning projects. She is internationally recognized as a leader in this field and for more than twenty years has worked with civic leaders, cultural organizations, and communities to provide creative and integrated solutions to the challenges of place making. An urban sociologist by formation, she is a member of the Academy of Urbanism, a network of thinkers, professionals, and decision-makers passionate about better cities for all. She is Fellow of the RSA, an organization that supports the development of a principled, prosperous, and equitable society. She lectures regularly across Europe, and at City University, London, she taught cultural planning for more than 10 years as part of the MA in Culture, Policy and Management. More info is on her website. A selection of her publications is also available from Academia.edu.
Kathleen Scherf is Professor of Communication at Thompson Rivers University in British Columbia, Canada. She holds an MA and a PhD from the University of British Columbia, and a BA from the University of Toronto. She has spent ten years progressing through the academic ranks at each of the University of New Brunswick, the University of Calgary, and Thompson Rivers University. Her current research interests are creative tourism, with special attention to resident-visitor relations, as well as cultural mapping, using digital deep maps as place-making tools in an attempt to convey intangible aspects of culture not usually found on a 2D map. She frequently employs deep mapping as a pedagogical tool. For an example, please follow the link.
Nancy Duxbury is a Senior Researcher and Co-coordinator of the Cities, Cultures and Architecture Research Group at the Centre for Social Studies, University of Coimbra. She is Principal Investigator of CREATOUR: Developing Creative Tourism Destinations in. Small Cities and Rural Areas, and a member of the European Expert Network on Culture. Her research has examined culture in local sustainable development; culture-based development models in smaller communities; cultural indicators; and cultural mapping, which bridges academic inquiry, community practice, and artistic approaches to understand and articulate place. Selected books: Cultural Mapping as Cultural Inquiry (Routledge 2015), Artistic Approaches to Cultural Mapping: Activating Imaginaries and Means of Knowing (Routledge, 2018), and A Research Agenda for Creative Tourism (Edward Elgar Publishing, 2019).