RESEARCH
Marie Skłodowska-Curie Action (MSCA) - Postdoctoral Fellowships
Applications until June 12th, 2022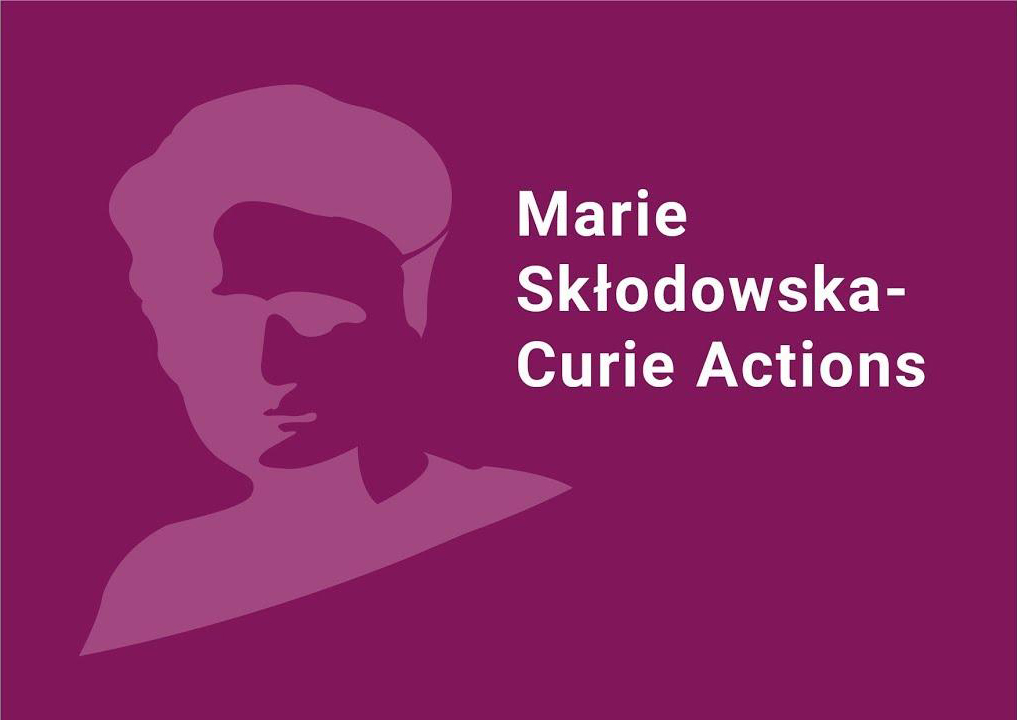 The Centre for Social Studies (CES) of the University of Coimbra is now accepting applications from researchers willing to have CES as the host institution for a Marie Sklodowska-Curie Actions - Postoctoral Fellowship (MSCA), call forthcoming of the Horizon Europe Programme (European Commission).
Eligible candidates must be holders of a PhD degree and have up to 8 years of post-doctoral research experience, and comply with the following mobility criteria:
MSCA mobility rule: the researcher cannot have resided or carried out his/her main activity (work, studies, etc.) in the country of the host institution for more than 12 months in the 36 months immediately before the call deadline.
The researcher must be a national or long-term resident (residing for at least 5 consecutive years) of a Member State or Associated Country (Global Fellowships only);
Proposals must align with one of the following research lines at CES:
- Thematic Line 1: (Semi)peripheral capitalism: crises and alternatives
- Thematic Line 2: Democracy, Justice and Human Rights
- Thematic Line 3: Europe and the Global South: heritages & dialogues
- Thematic Line 4: Risk(s), Ecology, Health
- Thematic Line 5: Urban cultures, sociabilities and participation

The application to CES is a two-step process:
Applicants must submit a first draft of the project proposal by 12 June, through an electronic form according to MSCA template (here).
Candidates approved in the first step will be invited to participate in a dedicated online workshop on 6 July, and must submit a complete proposal by 31 July.
The call's official deadline is 14 September 2022 (TBC).
Please note that applications submitted after the deadline or incomplete will not be assessed by CES.
For further information, please refer to the European Commission's webpage.