2020-03-11
ESTSS statement on COVID-19
(2020.MAR.07)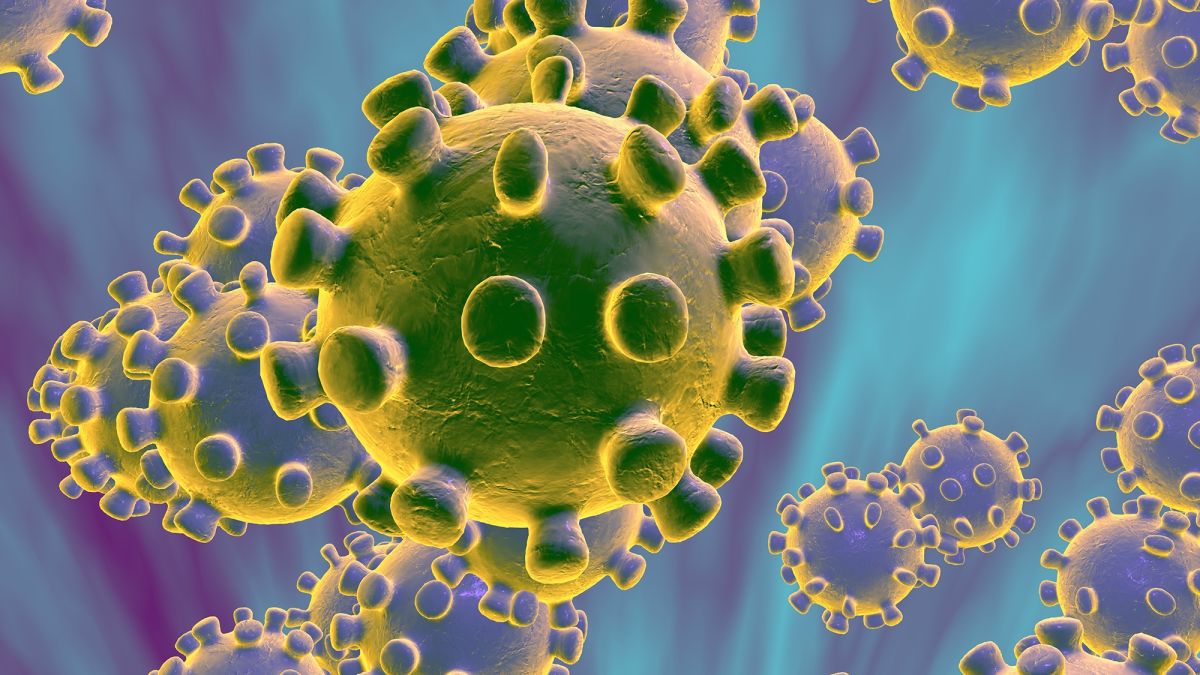 COVID-19 outbreak threatens lives and well-being of the world population. It also possess new challenges to the community of mental health professionals.
At the given stage, we can predict neither the way in which the virus will continue to spread across nations, nor the spontaneous recovery and treatment outcomes. On the other hand, there are things, which are definitely controllable, and it is important to distinguish those two from each other. To help in doing so we would like to suggest some useful links:
According to the World Health Organization, the evidence cumulated so far suggests that non-pharmacological measures can reduce and even interrupt further spread of the disease. These measures are: immediate case detection and isolation, rigorous close contact tracing and monitoring/quarantine. Effective implementation of those measures requires public engagement and participation. In these circumstances, a culture of cooperation, mutual support and solidarity acquires special significance.
As we learned from the history of psychiatry, if everyone is threatened, the solidarity and the feeling of togetherness becomes dominant. However, experience also suggests that infectious diseases and related stigma may divide as well. Several cases of panic reactions observable in the past weeks show that panic could lead to fragmentation of communities and disruption of healthy societal dynamics, which will hinder effective response to the COVID19 challenge. Therefore, we encourage professionals and stakeholders to seek opportunities to help populations to remain calm and cooperative, while supporting them in adopting objective and effective measures, such as those proposed by the WHO.
People and communities are creative and resilient and have ability to handle the crises well. We, as mental health professionals can support community resilience in the following ways:
As anxiety towards life-threatening virus is high within population, it is important to assure availability of mental health services, for those who are in need, tailored to the circumstance. Therefore, we would encourage our colleagues to adopt and use the Voip technologies (Skype, Whatsapp, etc.) of counseling and therapy, especially for the regions where the COVID 19 is widespread;
It is important to focus on providing effective mental health care to the most vulnerable groups. Especially vulnerable towards development of mental health symptoms are those people who are in quarantine, as the evidence suggests that quarantine might cause negative mental health consequences including traumatic stress symptoms, confusion and anger. Therefore, it is crucial to assure satisfaction of basic human needs (such as participation, being heard and informed, etc.) and adequate mental health support to those who are isolated. At the same time, it is important to limit quarantine to those cases, which are considered as necessary and to implement it in the least traumatizing way (see useful links below):
As the ESTSS favors prevention strategies, the psychological first aid and psychosocial support tailored to the COVID19 needs have to be defined and implemented for the people in need and firstly, for those who are in quarantine. As the first step in this direction, we would like to encourage organizing hotline services oriented on providing relevant information, as well as emotional support;
Finally, we would also like to encourage ESTSS members in different countries to share experiences of responding to the new crisis, as this will allow us to learn from each other and to provide best possible support. ESTSS web site can serve as the meeting point for such an exchange – please feel free to send us corresponding information/materials.