11 to 13 October 2017
Ponta Delgada, São Miguel Island, Azores, Portugal
Conference Programme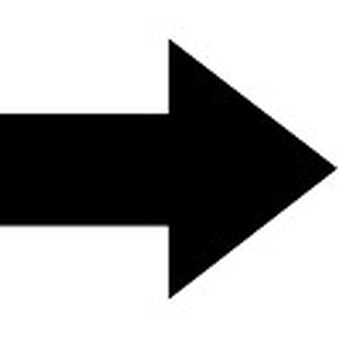 PROGRAMME (PDF)


Post-conference Field Trip to Furnas - Saturday, 14 October 2017
The town of Furnas is located in the easternmost of three active trachytic volcanoes on the island of São Miguel, in the historically active Volcanic Complex of Furnas. The western of the two calderas is partially filled by a crater lake, Lagoa das Furnas. Several fumaroles and mud pools are located at the northern part of the lake. In the central part of the village, springs and geysers are prevalent – there are thirty springs, each of differing temperatures and chemical compositions, including warm iron-rich streams and mineral-rich warm and cold water. Building from these natural resources, hydrotherapy installations in Terra Nostra Park were built in the 19th century. Altogether, Furnas' unique environment has fostered a special connection between nature, culture, and sense of place.

For preliminary itinerary and details, see PDF.
Limit of 43 participants. €25 (registration required)

Thank you to the Municipality of Ponta Delgada and Bensaude Hotels for supporting this event!

Post-conference publications
Delivery of full papers to be considered for publication: 1 November 2017 (post-conference)
Papers should be written to 6000 words. We are considering the development of a range of publications, so have not set style guidelines at this time.
At this point we are planning the development of two books, with book proposals underway to be submitted to: 1) University of Calgary Press, Canada, within its "Small Cities: Sustainability Studies in Community and Cultural Engagement" series; and 2) Routledge, UK/USA, within its "Routledge Studies in Culture and Sustainable Development" series.
We have also received invitations from a few international journals to develop various special issues. We will be reviewing the abstracts and indexed, highly regarded journals for good matches of content.