Presentation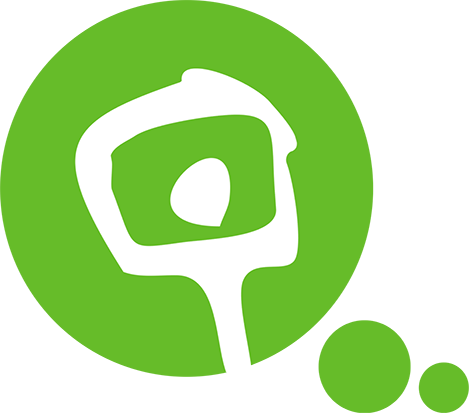 Framework
CES Goes to School constitutes one of the Centre for Social Studies (CES) strategies for the dissemination of scientific culture, thus striving to foster contacts between its researchers and the wider community. This activity programme, which takes place between November and June of each school year, is aimed at students of various levels of education (basic and secondary education). "CES Goes to School" brings together researchers from different fields of work, contributing to the dissemination of knowledge in the areas of Social and Human Sciences and to share research developed in CES. At the beginning of each academic year, CES invites professors throughout the country to engage with "CES Goes to School" by selecting a specific research topic. In 2019, CES offered more than 50 different research topics and reached 5921 pupils in 124 sessions presented at schools by CES researchers.

Coordinating Commission:
Bruno Sena Martins, Miguel Cardina and Susana Costa.

Support:


Themes

Scheduling

Sessions

Past sessions

News
Results
Sessões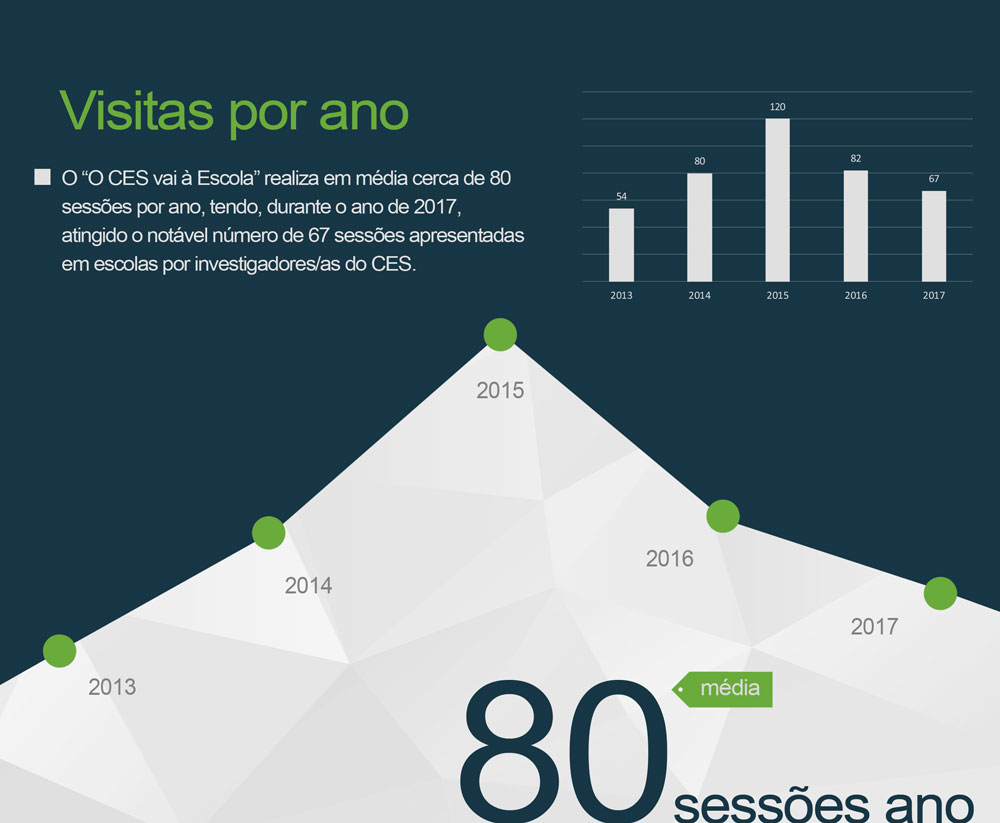 Localidades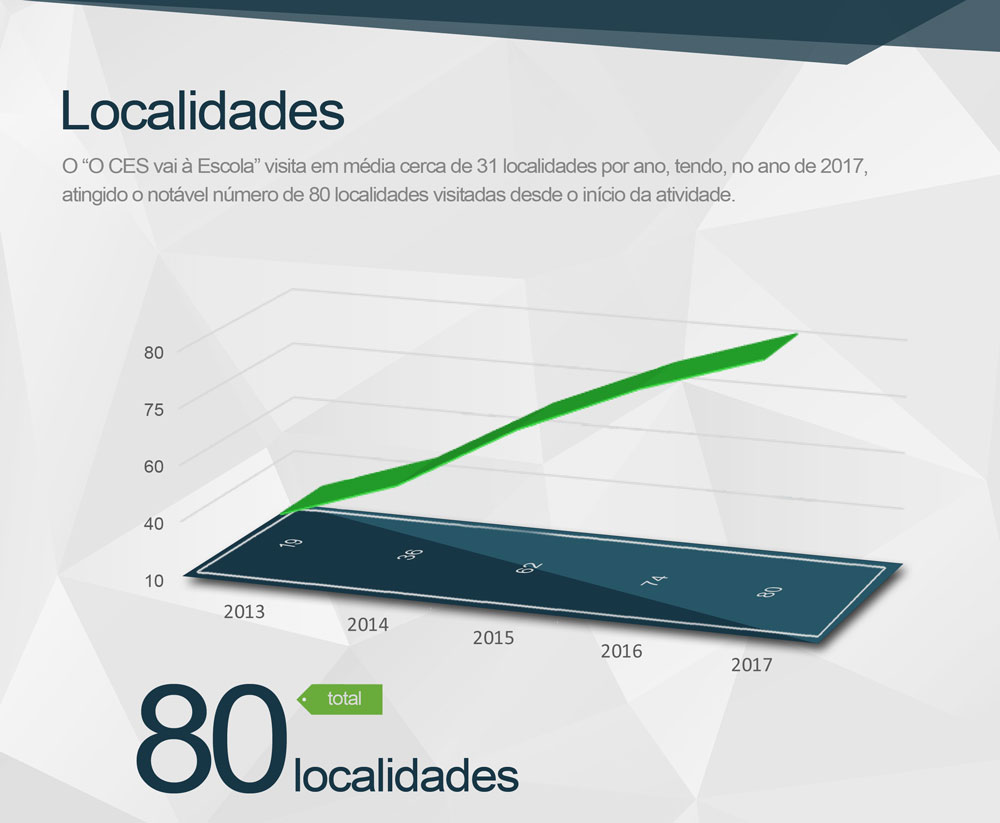 Assistência