Anthology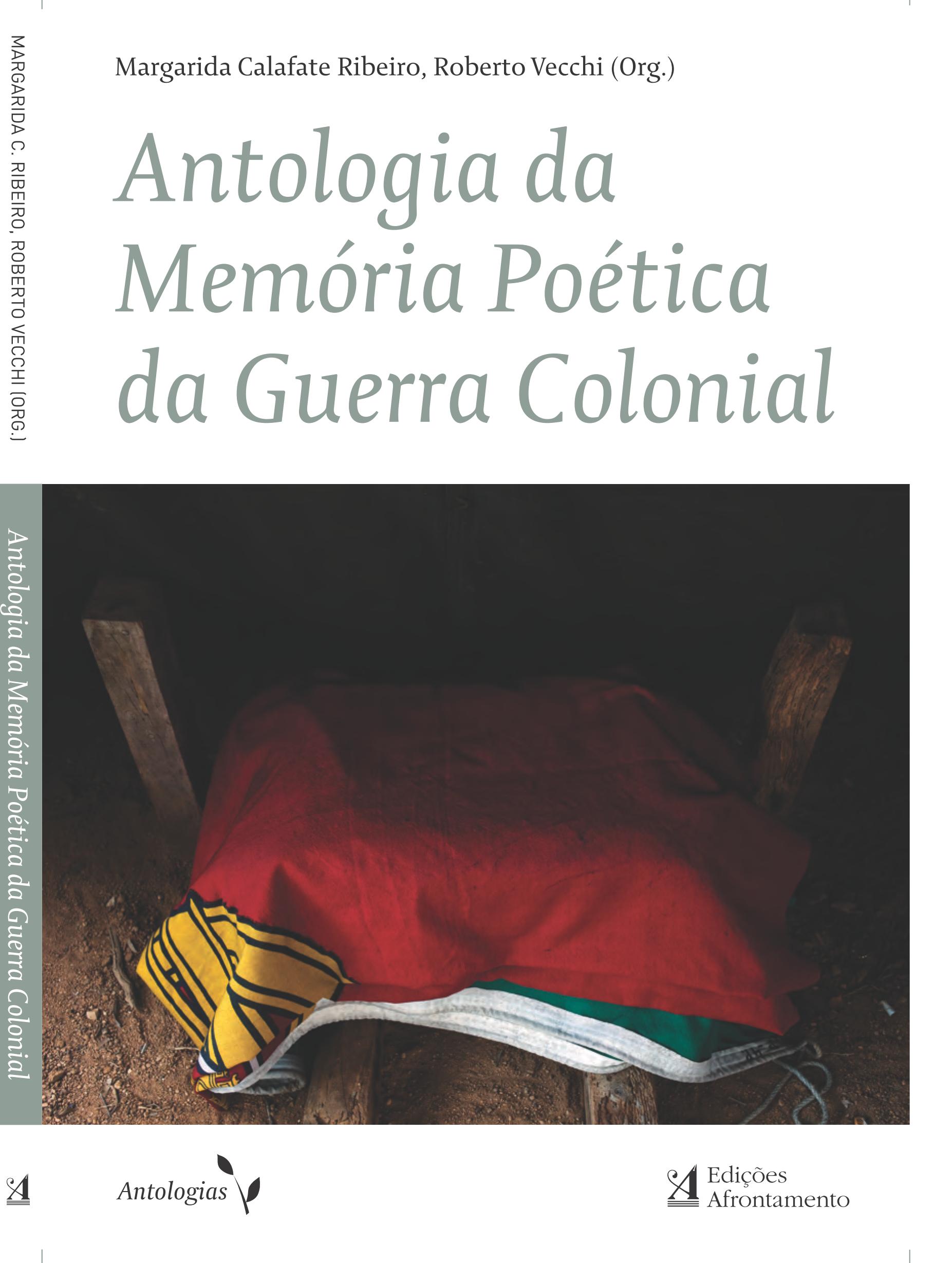 Antologia da Memória Poética da Guerra Colonial, published by Edições Afrontamento (Porto) and organized within the research carried out in the project "Poetry of the Colonial Wars: an ontology of the shattered 'self'", from the Centro de Estudos Sociais, University of Coimbra.
This book includes a variety of renowned poets who have written on this theme or who faught in the war, along with a large number of poets whose work was scattered in local newspapers and magazines, military newsletters or in books edited by the author - books that are kept within local or regional circulation, hence poorly known.
"Leaving and Returning", "Daily Life", "War to War", "The Duty of the War", "Thinking the War", "War Memory" and "Songs", are some of the thematic parts that structure this anthology, ending in the chapter "Yet", with poems by Manuel Alegre and Fernando Assis Pacheco. These thematic parts are divided with another "text": photos by Manuel Botelho, part of the group of images confidencial/desclassificado: ração de combate, from 2007-2008.
The book is available in national bookstores and can be bought through the Edições Afrontamento site.