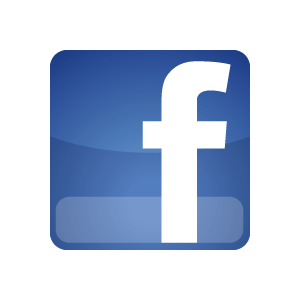 Registration and fees
Equality of access to knowledge is a main goal for the Center of Social Studies and UCLG, main organizers of the "Cities are us" cycle of events. Therefore, it is our clear commitment for this cycle of conferences to use the contributions and sponsorships arriving from private Foundations, Banks and Embassies to free resources which can allow to lower the application fees for young students and social movement members, privileging those coming from the Southern countries.
By registering, the participants in the Summer School "Reinventing the City: Participation and Inovation" and/or the Summer School "Secularism, Gender and Democracy" will be offered a discount of 15% in the fee. In order to get the discount, the registration in the Coimbra event must be paid before the Summer School payment or at the same time.
REGISTRATION TYPE
EARLY
(ends May 8)

LATE
(after May 8)

REGULAR
175 EUROS

225 EUROS

STUDENT
115 EUROS

145 EUROS

* Registration fee does NOT cover the social events.
Ticketed Events

The activities listed below require a ticket. In order to purchase a ticket, you must be registered for the meeting.

Social events
| | | |
| --- | --- | --- |
| Thursday, 28 June | Special dinner | 15 Euros |
| Sunday, 1 July | Tour of Coimbra | 10 Euros |
To register at the International Conference "Rethinking Urban Inclusion: Spaces, Mobilisations, Interventions" access the form here.
If you have a companion who which to participate only in the Social Events access form here.