Doctoral programme working language: English
Why human rights today?
Human rights have become one of the most important fields of academic and juridical-political-cultural discourses in recent decades. The emergence of new forms of international and national power relations has been accompanied by the quest for related adjustments in the field of human rights. In this context, international human rights norms and discourses have been appropriated, transformed and/or contested by social groups, governments, intergovernmental organizations and even corporations in different regional, national and local contexts.
The diversified range of engagement with human rights illustrates their potential as both a hermeneutic and a political instrument. In this context, there is a critical need for a constructive, intercultural dialogue across different regions that takes alternative knowledge and values into account.
Approach and mission:
The study of human rights requires interdisciplinary, intercultural and transnational approaches. Cutting-edge post-graduate training in the history, internationalization, politics, and legalization of human rights as well as the cultural struggles over human rights is not only timely but relevant for the scientific and pedagogical agenda of a research centre, like CES, which seeks to promote critical, counter-hegemonic thinking and social change.
Since its inception, CES has emphasized an interdisciplinary research approach, developing numerous projects and social interventions within the field of human rights. Most – if not all – of the Research Groups and Observatories at CES have studied topics relating to human rights, including access to justice, the prison system, labour rights, children's rights, women's rights, indigenous rights, disabled people's rights, legal pluralism, immigration policies, different forms of violence and its representation, racism, peace, the right to the city, the right to memory, LGBT (lesbian, gay, bisexual, transgender) rights, and the relationship between human rights and development.
Over the years, CES has earned wide external recognition for its distinctive perspectives in the crosscutting issues of power relations (including human rights) resulting from colonialism, capitalism and patriarchy and for its promotion of constructive dialogue across different disciplines and regions of the world. Its research projects have also enabled CES to create a number of networks and partnerships with universities, research centers, governmental and non-governmental organizations in Africa, Asia, Europe and Latin America. It is time to bring together the researchers already studying human rights at CES and the (inter)national research exchanges and synergies promoted by CES' established networks and partnerships to take advantage of an expanding scientific field that still lacks graduate and interdisciplinary programs at the Ph.D. level.
In order to explore human rights in contemporary societies a multitude of sites of knowledge production must be necessarily considered. Our belief in the importance of strengthening intersectionality geared us to conceive this PhD programme as a joint endeavour of CES and the IIIUC. The interdisciplinary mission that characterizes the IIIUC fits into the scope and approach of this PhD program, offering top quality expertise and diversified experience across a range of areas, both of which (experience and expertise) will be inspirational for future students and current staff.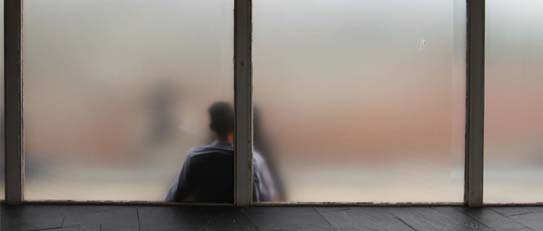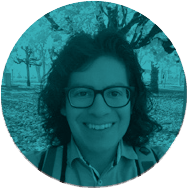 "The PhD in HR at CES has provided me tools to rethink Human Rights from a critical perspective. It constitutes a space where academic discussion escapes the temptation of becoming too academic and where theoretical knowledge and rigour are fundamental"
Sergio Martin Tapia Argüello, 2nd year (Mexico)