The Doctoral Programme in Labour Relations, Social Inequalities and Trade Unionism is a programme of in-depth academic training in Sociology, designed either for MAs who have completed the 2nd cycle course in this same area (offered by the Faculty of Economics of the University of Coimbra - FEUC), or for applicants from other areas, trained in Sociology or related areas, or with a different background, but whose academic or professional background works in close unison with the research activities developed by Centre for Social Studies (CES) as the host institution.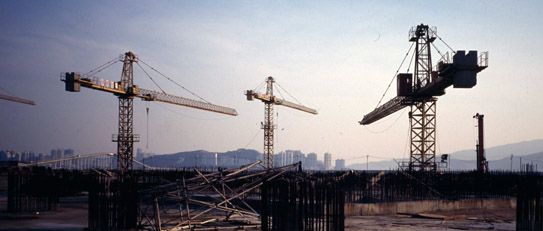 Its main objective is advanced training in the social areas directly linked to social and employment policies, as well as to the field of social dialogue and labour-conflict resolution, and also those relating to issues of sexual equality, Trade Unionism and social movements. It is designed to contribute to: a) broadening scientific knowledge in the social sciences in areas deemed as decisive for an understanding of ongoing social changes in the current Portuguese and global contexts; b) developing professional or association-linked qualifications and competencies by greater depth of analysis and critical diagnosis centred around these themes.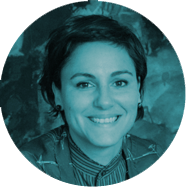 "CES reputation as an institution of excellence was a decisive factor in my choice of PhD Programme. As a student, the opportunity to widen my knowledges through dialogue with other research areas has enriched both my academic and personal experience."
Bia Carneiro, all but dissertation (Portugal)