The PhD in Feminist Studies defines itself as strongly interdisciplinary. Its main purpose is to make students coming from different disciplinary areas acquainted with the greatest possible number of issues and methodologies relevant for Feminist Studies / Women's Studies / Gender Studies. The six curricular seminars focus on different disciplinary fields from the Humanities and the Social Sciences.
The programme aims at preparing students for a world in which sexual hierarchization and misogyny prevail – even if not always in an obvious way – despite all the improvements that took place. It is crucial to understand the normative discourses which create images of women that define their behavior and their social roles in order to be able to change discourses as well as social practices.
The analysis of empirical data on the plurality of women's experiences is articulated with the conceptual tools required for advanced research.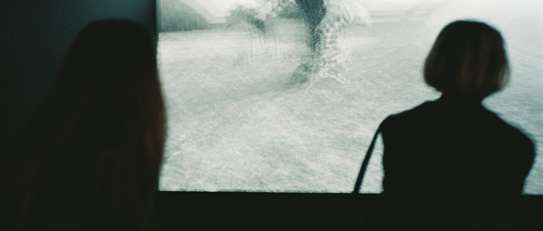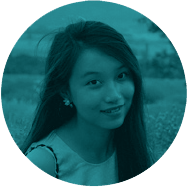 "I chose this programme with limited objectives. But, afterwards, it increasingly surprised me with the interdisciplinary seminars and research. I was happy and grateful for having an opportunity to gain more knowledge, widen my vision and feel the friction between the Eastern and Western cultures."
Yibing Yu, 俞燚昺, 2nd year (China)