The PhD in Feminist Studies is a programme of the Faculty of Arts and Humanities in partnership with the Centre for Social Studies.
The programme has a strongly interdisciplinary profile. Its main purpose is to familiarize students coming from different disciplinary areas with as many issues as possible and with methodologies that are relevant for Feminist Studies / Women's Studies / Gender Studies. The six curricular seminars are part of the Humanities and the Social Sciences fields.
The programme aims at preparing students for a world in which sexual hierarchization and misogyny prevail and not always are transparent, despite all the developments done on sexual equality., being therefore imperative to understand the normative discourses which create images of women, defining their behavior and their social roles. The analysis of empirical data on the plurality of women's experiences is articulated with the conceptual tools that are essential for advanced research.
The PhD Programme in Feminist Studies began in 2015/2016 and was accredited by Agência de Avaliação e Acreditação do Ensino Superior (Agency for Assessment and Accreditation of Higher Education - A3ES) in 2020 for a 6-year term. The Programme opens biannually, with a new edition opening every two years.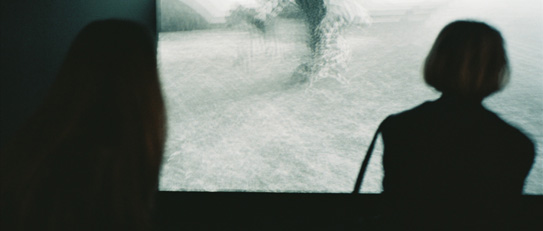 The course aims at providing advanced training in the scientific field of Feminist Studies to students coming from various fields. It intents that students:
- Acquire a critical awareness of the position of the subject on the process of producing knowledge, as well as on the underlying policy to its institutionalization;
- Gain awareness of the normative discourses that currently build, or built in the past, the images of women that defined their behaviour and define their roles;
- Acquire knowledge of empirical data and methods for the analysis of the plurality of women's experiences, including the elites and the subalterned groups;
- Acquire conceptual and operational methods and tools that are essential for research and academic production within this research area at the doctorate level.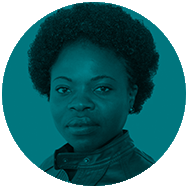 "This course offers me the necessary theoretical and analytical tools for an intersectional questioning of the effects of capitalism, colonization and patriarchy on women's lives through various seminars, both closed and/or open, in a multicultural and multiracial environment."
Paula Machava, all but dissertation (Mozambique)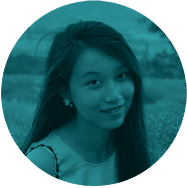 "I chose this programme with limited objectives. But, afterwards, it increasingly surprised me with the interdisciplinary seminars and research. I was happy and grateful for having an opportunity to gain more knowledge, widen my vision and feel the friction between the Eastern and Western cultures."
Yibing Yu, 俞燚昺, all but dissertation (China)