The Centre for Social Studies (CES) hosts a wide number of PhD Programmes of the University of Coimbra, leveraging the synergies created by the research of excellence that it develops. CES has been acknowledged as a host institution of excellence, within the framework of the PhD Scholarship applications funded by the Foundation for Science and Technology Portugal (FCT).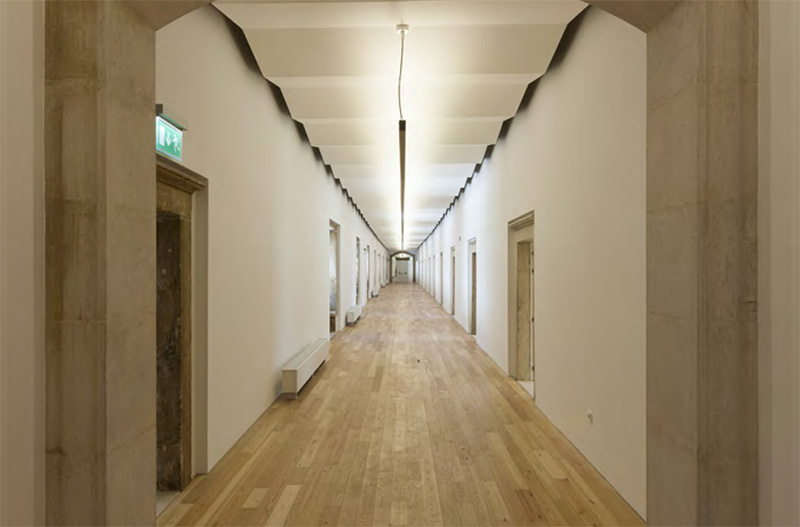 Students apply to the PhD Programmes at the University of Coimbra, enrolling as graduate students in the university, and are then institutionally hosted by CES, benefitting from an interdisciplinary, dynamic and internationalized academic environment, combining advanced training with research of excellence within the Social Sciences and the Humanities. This research relies on three main dimensions: research-action, reflexive approach, and critical analysis engaged in the visualization of asymmetric power relations, as in the case of North-South relations.
All programmes include a first course year, a follow-up of students' scientific development through research seminars and privileged access to internationally renowned guest lecturers in their specific thematic areas. Students also benefit from a range of resources to support their activities, among which the North-South Library, the PhD programmes' electronic journal Cabo dos Trabalhos and the implementation of a CES Doctoral Students International symposium stand out.
The opening of most Doctoral Programmes is biennial.