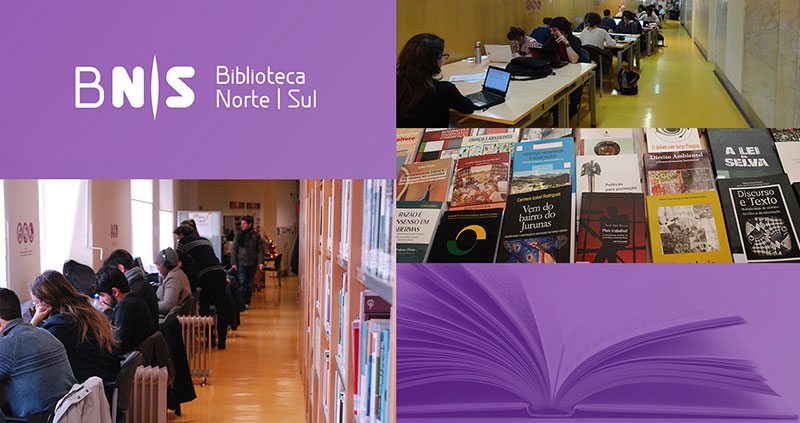 ---
ATTENTION: The library schedule ( Monday through Friday from 9:30A.M. to 8P.M.) have been restored. However, after 6pm, users may only access the library by using the staircase at the rear of the building.
OPEN Saturdays from 2:30P.M. to 6:30P.M.
ATENTION: Materials acquired by/for CES research groups, projects and observatories, may be subjected to borrowing and/or access restrictions.
We appreciate your understanding.
Maria José P. F. Carvalho
Library Services Coordinator
---
The Biblioteca Norte/Sul - B N/S (North/South Library) aims to create a comprehensive, reliable, and authoritative bibliographic collection – especially but not exclusively comprising of books and periodical publications resulting from scientific production of the global South, in the area of the Social and Human Sciences. It further includes scientific production conducted in the countries of the North on subjects pertaining to the countries of the South. The B N/S had its inception in 1998 and, currently, is undergoing a period of collections' growth, comprising a wide variety of subjects.
The B N/S current collections consist of more than 25,000 volumes (monographs, theses, dissertations, research reports and grey literature), including a collection of about 2600 volumes donated by 25th of April Documentation Centre and more than 400 periodical publication titles (from a wide range of countries around the world) in the area of the Social and Human Sciences.

Librarian Coordinator: Maria José Paiva Fernandes Carvalho
Librarian: Acácio Carvalho Machado
Assistant Librarian: Inês Lima
Opening Hours:
Monday to Friday: 9.30 to 20.00*
Closed: saturdays, sundays and holidays.
Attention:
* Between 6 pm and 8 pm (for use by users who are already from 6pm in the library)
Contact: biblioteca@ces.uc.pt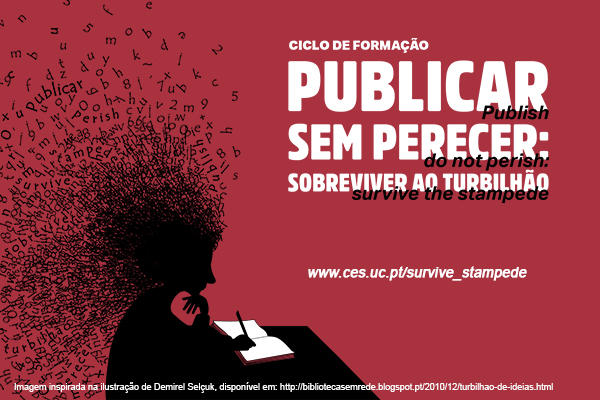 HORÁRIO
2ª - 6ª-feira, das 09h30-20h.
Aguardamos a vossa visita.

SCHEDULE
Monday-Friday, 9:30AM to 8PM.
We look forward to your visit!

HORARIO
Lunes - Viernes, 9h30 a las 20h.
Esperamos su visita!

HEURES D'OUVERTURE
Lundi-Vendredy, 9h30 a 20h.
En attente de votre visite!

ORARIO: dal Lunedi al Venerdì, dalle 9:30 alle 20.
Non vediamo l'ora della vostra visita.