Colloquium
One hundred years that shook the World: emancipatory hypotheses
November 24 and 25, 2017, 9h00
Auditorium, Faculty of Economics - UC
Presentation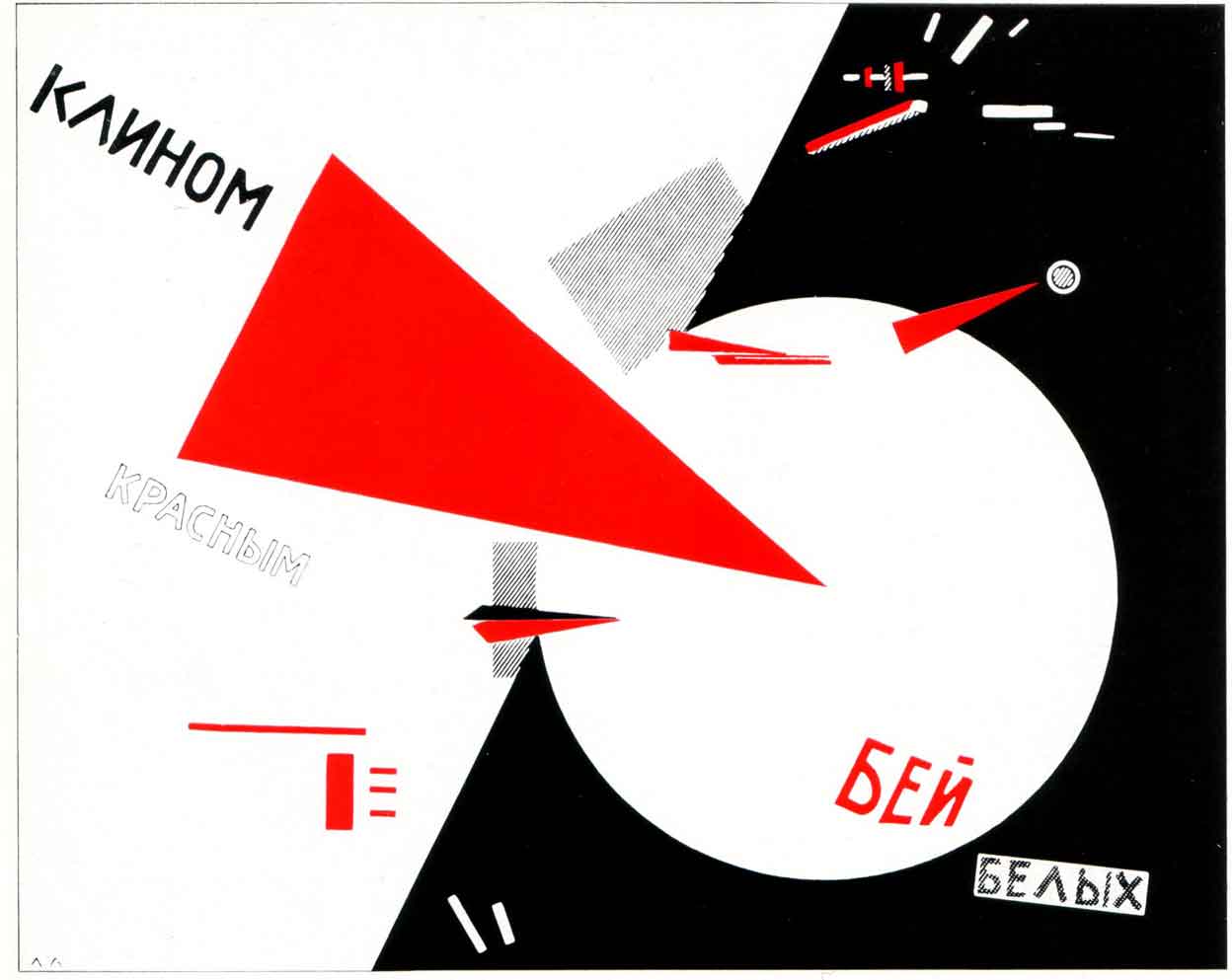 The centenary of the Russian Revolution comes as an opportunity for CES to promote a broad reflection on the emancipatory paths that have crossed the world in the twentieth century and on its inheritances, legacies and limits. As a symbol of the hopes and stalemates of a new socialist model, 1917 provides an analytical opportunity to think about experiences and projects that, in their wake and beyond, have been building alternative paths to capitalism, colonialism and patriarchy. At a time when emancipatory hypotheses seem to be pulverized, this international meeting will seek to critically reflect on the changes that have occurred throughout the twentieth century and on the place and nature of the imagery of social transformation and liberation today.
Roundtables
Is it as difficult to imagine the end of capitalism as to imagine that capitalism has no end?
This session turns into a question a finding made by Boaventura de Sousa Santos. The Soviet experience inscribed the systemic alternatives to capitalism in the field of possibilities. The collapse of the Soviet Union seemed to validate the idea that capitalism was ultimately the last stage of historical evolution. Virtually without checks and balances, the development of capitalism has nourished endless crises since then. The eminent environmental catastrophe is certainly one of the most important, but it is not the only one. It is again urgent to think critically about capitalism and other isms, averting the spectre of barbarism.
Goodbye Lenin?
The history of socialist ideals is a story of victories and defeats, of hopes and tragedies, of conquests and blockades. The evocation of the name of the Soviet leader - and of the well-known Wolfgang Becker film - allows us here to equate the political and ideological legacies that the Russian revolution can bring about, as well as reimagining the possibility of socialist hypotheses in today's times

Colonialism, shall it not pass?
The anticolonial struggles have another name that cannot be forgotten: national liberation struggles. This game of mirrors reflects the places of enunciation from which these dynamics of emancipation, decisive for the history of the twentieth century and for the reimagination of the world in our century, are perceived and thought. In these struggles for national liberation and in the independences that followed them lay many of the energies created and nourished by the ideals of socialism and the Russian revolution. However, nowadays the question of whether the colonial cycle has passed has acquired new meanings in the face of the post-democratic and neoliberal outcomes that invade and populate the political horizons of a good part of humanity.
Can the subaltern speak?
Although the emancipatory ideals propagated by the Russian revolution and its legacies took into consideration the subalternity of women in the various spheres of life, they failed to produce an irreversible feminist imaginary capable of breaking with the multiple sexisms that continue to permeate sociabilities. From the assumption that women are not a minority among others who have been oppressed and discriminated against, putting the question in the feminine, as it is done, forces us to an epistemological attention on all systems of oppression. In this sense, this is the feminist approach that we propose and that, any revolution, of yesterday or today, should assume as its own.

[Capacity limited to the seats avalable in the venue || Working languages: portuguese, english and spanish]

Organising committee
João Rodrigues, Miguel Cardina, Teresa Almeida Cravo and Teresa Cunha
Scientific committee
António Sousa Ribeiro, Boaventura de Sousa Santos, Carlos Fortuna, Catarina Martins, Diana Andringa, Elísio Estanque, Isabel Caldeira, José António Bandeirinha, José Manuel Mendes, José Reis, Licínia Simão, Manuel Carvalho da Silva, Maria Paula Meneses, Nuno Teles, Pedro Hespanha, Rui Bebiano, Sara Araújo, Silvia Rodríguez Maeso and Teresa Maneca Lima
_________________________
IMAGE: Lithography «Beat the Whites with the red wedge!» by El Lissitzky (1920)