Notícia
CREATOUR AZORES project presentation
December 10, 2019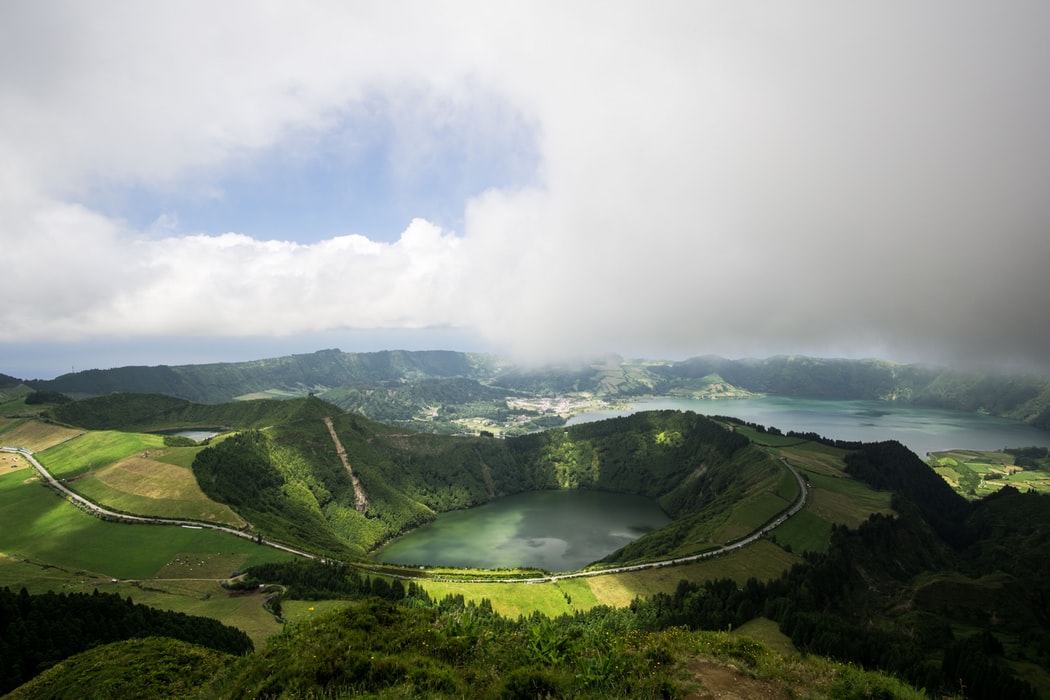 CREATOUR Azores is an integrated research-and-application project that aims to advance research focused on creative tourism in island regions, to diversify tourism offers in the Azores, and to strengthen links with other Portuguese regions where this model has already been implemented through the CREATOUR project.
The public presentation session of the CREATOUR AZORES project will take place in Ponta Delgada, on December 10th, 7:00 pm, at the Hotel Marina Atlântico and will be attended by the pilot projects selected under the project to develop creative tourism activities in the Region.
This session will present the CREATOUR AZORES project, as well as its precedent, the CREATOR project - "Developing Creative Tourism Destinations in Small Cities and Rural Areas", coordinated by the Centre for Social Studies at the University of Coimbra (CES) and implemented in the North, Centre, Alentejo and Algarve regions, as revealed in the documentary "Creatour.pt - Creative Tourism in Portugal".

Programme
7:00 pm
- Opening session by Marta Guerreiro, Regional Secretary for Energy, Environment and Tourism.
- Presentation of the project CREATOUR AZORES
- Documentary screening CREATOUR
- Closing session by the Regional Director of Tourism, Marlene Damião de Medeiros.

CREATOUR AZORES is coordinated by the Azores Tourism Observatory and developed in partnership with the University of the Azores/Gaspar Frutuoso Foundation and the Centre for Social Studies at the University of Coimbra. It is funded by the ERDF through the Azores 2020 Operational Programme and regional funds, through the Regional Directorate for Science and Technology.