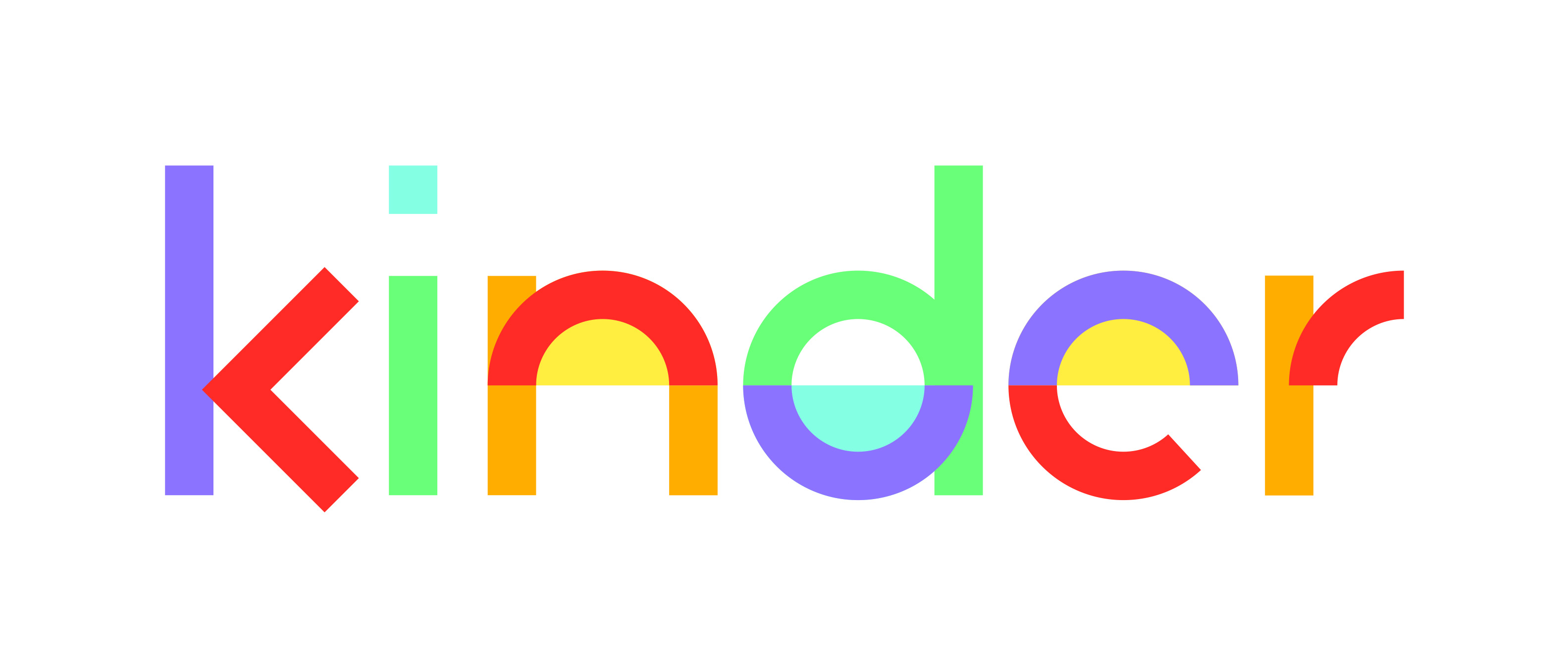 KINDER
Tackling gender stereotypes in education and early childhood: building a Gender-Responsive Pedagogy in Children´s Education
January 1, 2021 to December 31, 2022
Financed under the Justice Programme (JUST) Rights, Equality and Citizenship Programme (REC), KINDER - Tackling gender stereotypes in education and early childhood: building a Gender-Responsive Pedagogy in Children´s Education aims to tackle the urgency of developing an effective and innovative program and training curricula for professionals working with children at preschool (aged 3-6) and from the first cycles of basic compulsory education (7-12 years old).
KINDER will provide teachers, educators and other staff with gender-responsive and transformative tools, allowing them to respond to the specific needs of girls and boys in the teaching and learning processes from a gender equality perspective.
Our strategy will equip teachers with knowledge, skills, and attitudes for a gender-responsive pedagogy (while promoting a behavioural change of the sometimes unconscious transmission of gender stereotypes by these professionals). KINDER will thus support school management and national public authorities to mainstream gender issues at early age levels.
• 3 country-map analysis (PT, ES, HR) and 1 EU map-analysis of the recent trends and state of implementations of gender mainstream in early education;
• 3 national adapted Program K for educational professionals, with two distinct curricula targeting children between 3 to 6 years old and another targeting child from 7 to 12 years old);
• 1 EU Program K (online and paper);
• 1 Event of good practices exchange among educational professionals;
• Online and face to face training sessions, with professionals from the education system, in a total of 1215 professionals (180 by country in the piloting phase and 225 during the training implementation);
• 3 national campaigns designed and implemented in collaboration with national public authorities;
These products target gender stereotypes and negative gender roles. The training activities will also be adapted to a digital hub to guarantee the sustainability of the project and adapting it to a new digitalized changing world.
Also, KINDER pedagogical approach fosters the equal sharing of care and will target the gender segregation in career and occupational choices.

FUNDACION CEPAIM ACCION INTEGRAL CON MIGRANTES - Spain
ORGANIZACIJA STATUS M - Croatia
"This project has received funding from the European Union's Rights, Equality and Citizenship Programme (2014-2020) under grant agreement 101005800"
gender stereotypes, preschool children (3-12 year old), gender-responsive and transformative tools, training educational professional, gender mainstream